The Restorative Sleep Program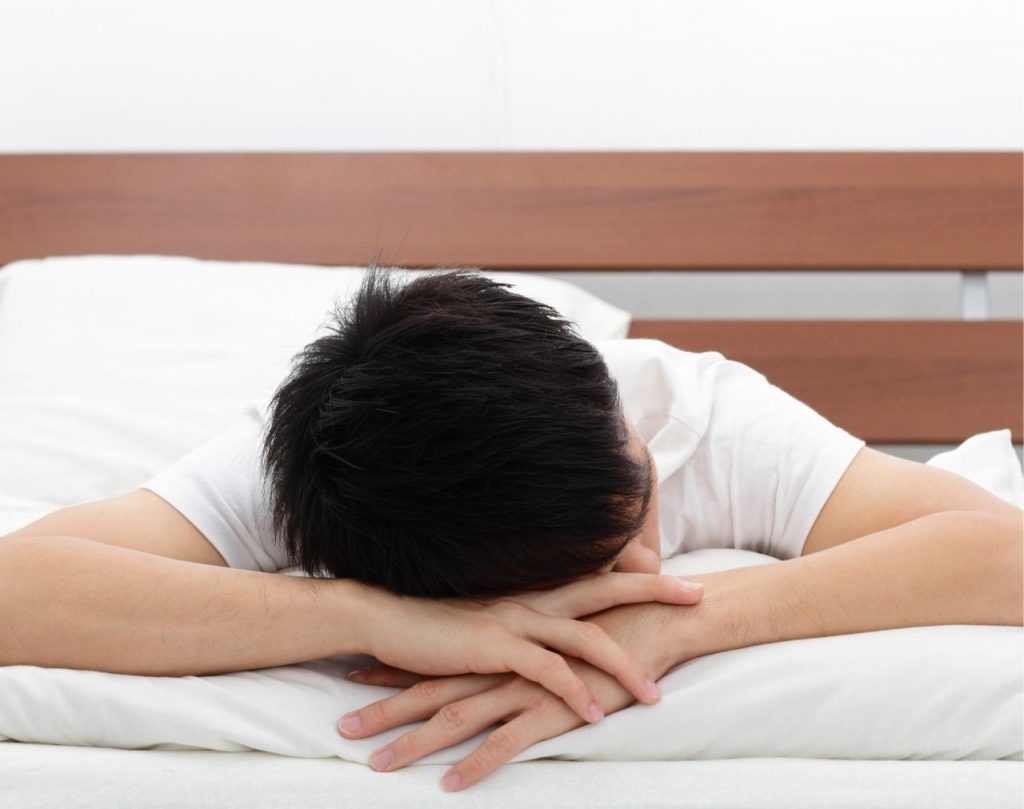 Get out of the no-sleep rut
Not getting enough sleep can leave you feeling sluggish and not quite yourself. It can also lead to more serious health issues. And while sleep aids can sometimes work, many of them have long-term side effects.
Our Restorative Sleep Program uses the power of coaching and Cognitive Behavioural Therapy for Insomnia (CBT-I) to create long-term change. So you get the support, tools, habits and guidance you need to sleep soundly.
Get your sleep back on track
Understand your sleep issues
Know how to tackle your specific
sleep problems.
Strategize with your sleep coach during your eight 1-1 sessions.
Connect with others on the same journey in an exclusive online community.
Learn and practice good sleep habits with helpful digital resources.
Keep track of your progress with online tracking and accountability.
Imagine waking fully rested
Our Restorative Sleep Program is innovative – and transformative. Delivered virtually, our program is accessible for anyone, no matter where you are in Canada. During the program, we also address other key areas for positive, vibrant health and well-being.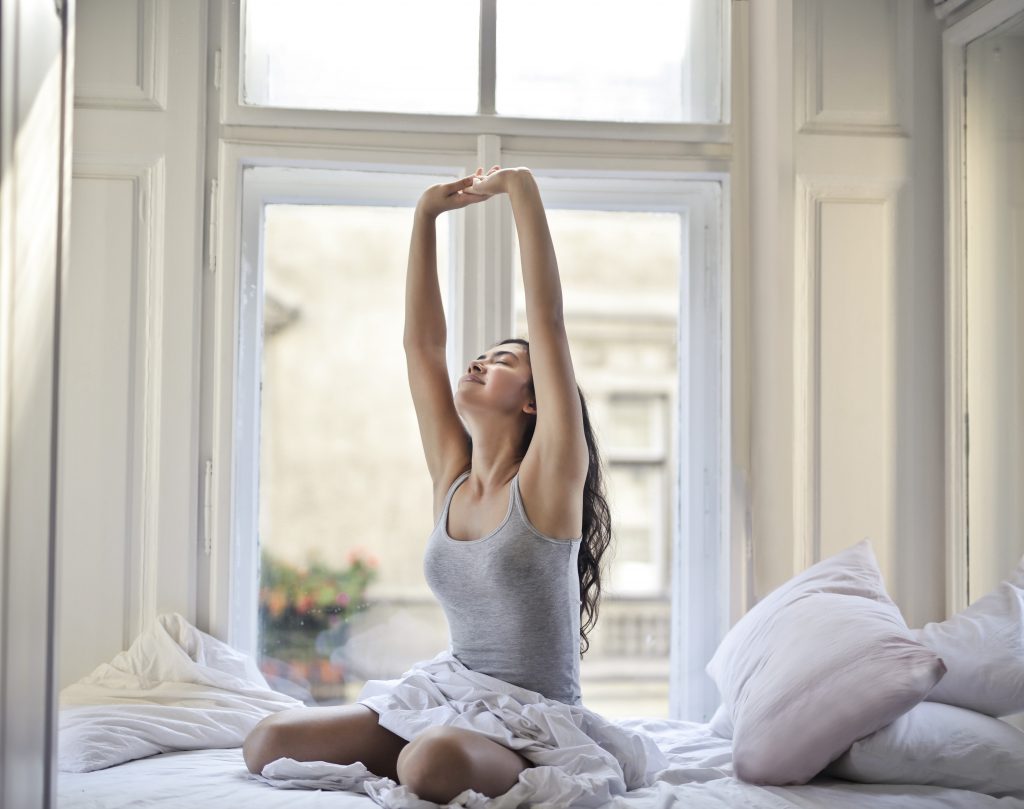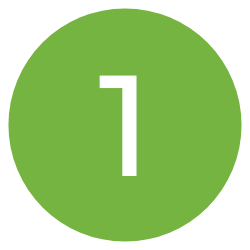 Contact us
Schedule a discovery call with us to make sure the program is right for you.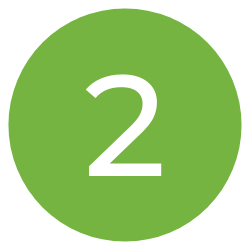 Get an assessment
We'll do a sleep assessment to identify your main sleep issues and patterns.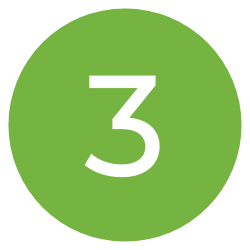 Feel rested
Learn all the right habits to get a good night's sleep and start feeling normal again.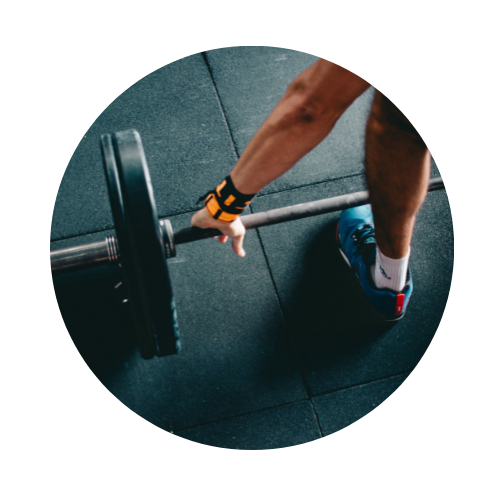 Shane
I became physically and mentally stronger.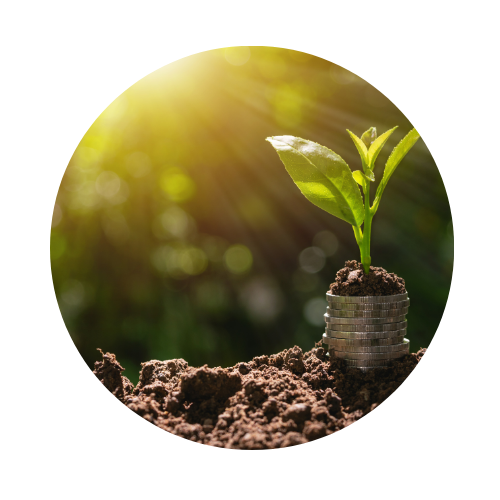 Les
I do more than just exist now; I thrive and pursue.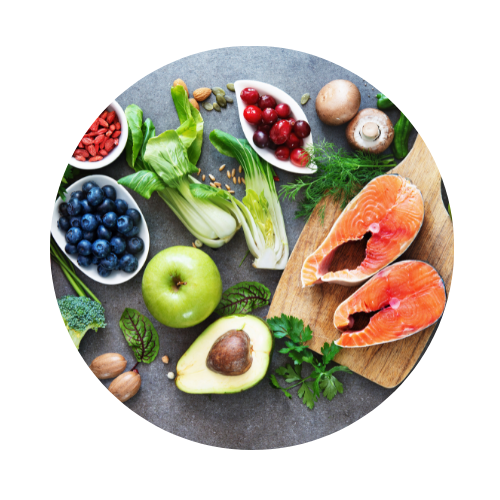 Tyler
I am getting help in the exact areas I need help in.

Yes. We'll design the program to work around any pre-existing conditions.
The program length is dependant on the participant. Some only need a few weeks to get back on track, while others need a bit more time.
We'd be happy to discuss the program with you before you begin to make sure you get the most out of it.
Is our Restorative Sleep Program right for you?
Get in touch. We'd love to answer your questions.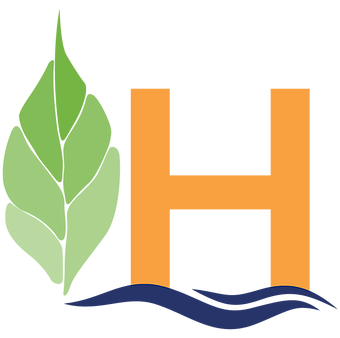 We are certified healthcare professionals that help first responders and front line workers live healthier lives through proven lifestyle changes.