Lifestyle Medicine can drastically improve your health and your life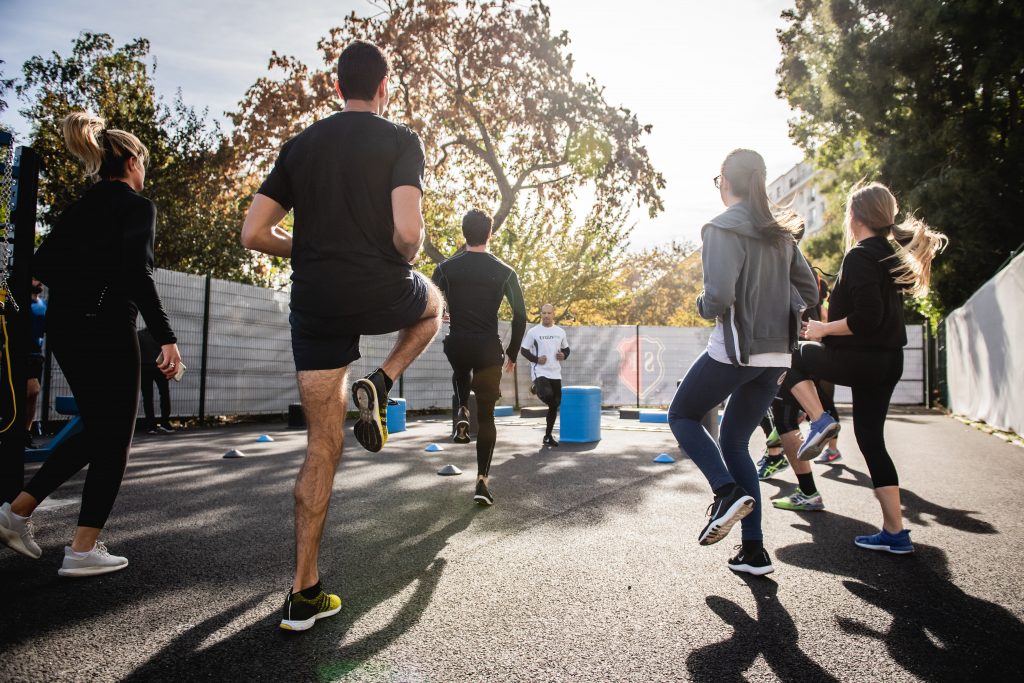 Lifestyle Medicine is more than just another buzzword; it's one of the fastest-growing categories of health care. Employing evidence-based lifestyle therapeutic approaches to prevent, treat, and – oftentimes – reverse chronic disease, Lifestyle Medicine encompasses:
Based in Vancouver Island, BC, we serve clients virtually across Canada.

"Habitmed changed
my life."
Amanda Peterson
"I feel better than ever."
Elizabeth Smith
"I never thought my health would improve."
Jeff Gordons
We are a collaborative team of health practitioners and coaches.
Our integrated approach can guide you to a healthy life-long vibrant life.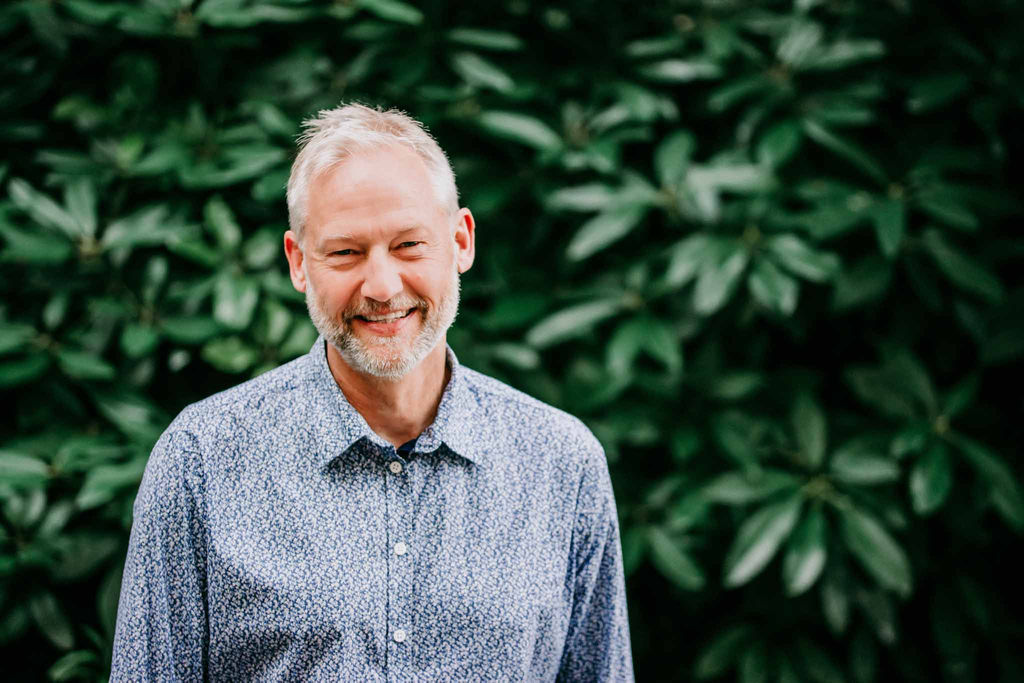 Lorne Friesen
BSc, PT, Co-founder and CEO
I care because I see all the challenges first responders and front-line healthcare professionals deal with day in and day out. I want to ensure they have access to the tools to help them thrive.

I bring 30 + years of experience in various aspects of healthcare. I graduated from UBC School of Rehabilitation Medicine in 1988. Creating team based and lifestyle-focused care has been one of the highlights of my career, and I'm pleased to offer this kind of care model to first responders.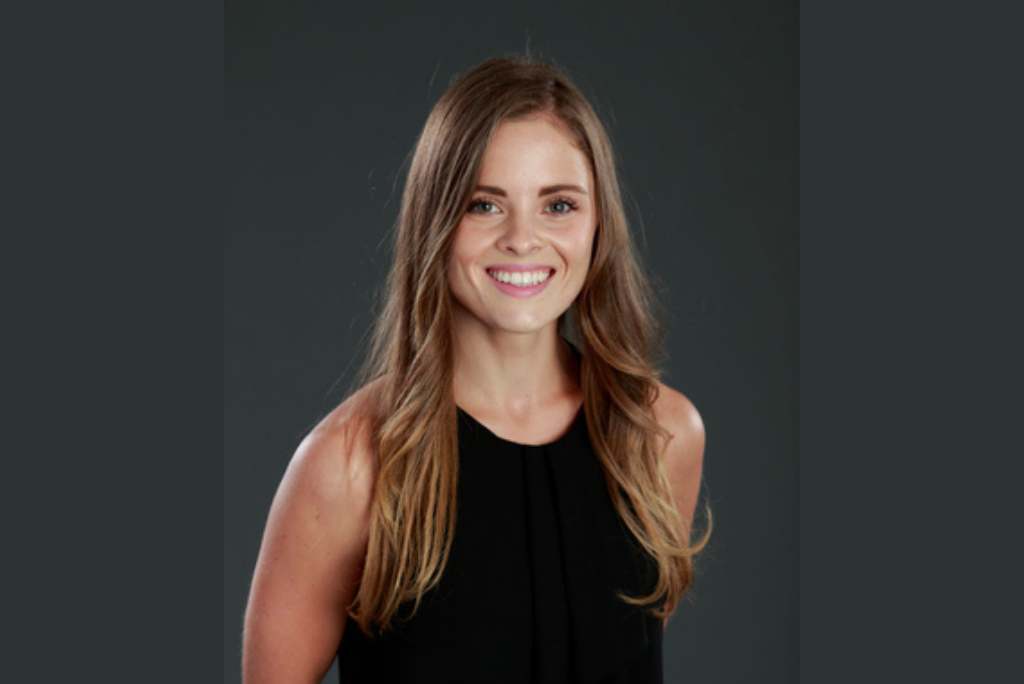 Caitlin Metcalf
B. Ed., B. Kin., RHN, Director of Operations
I care because I understand how confusing and contradictory the health & wellness world can be. I truly believe the body wants to heal and that with the right support, the body will find balance.
I bring my training as a Registered Holistic Nutritionist, with a background in Human Kinetics and a Bachelor of Education in Health & Physical Education to my work. Having a sister that is an ER Nurse, I have an intimate understanding of the detrimental effects highly emotional and stressful work has on an individual.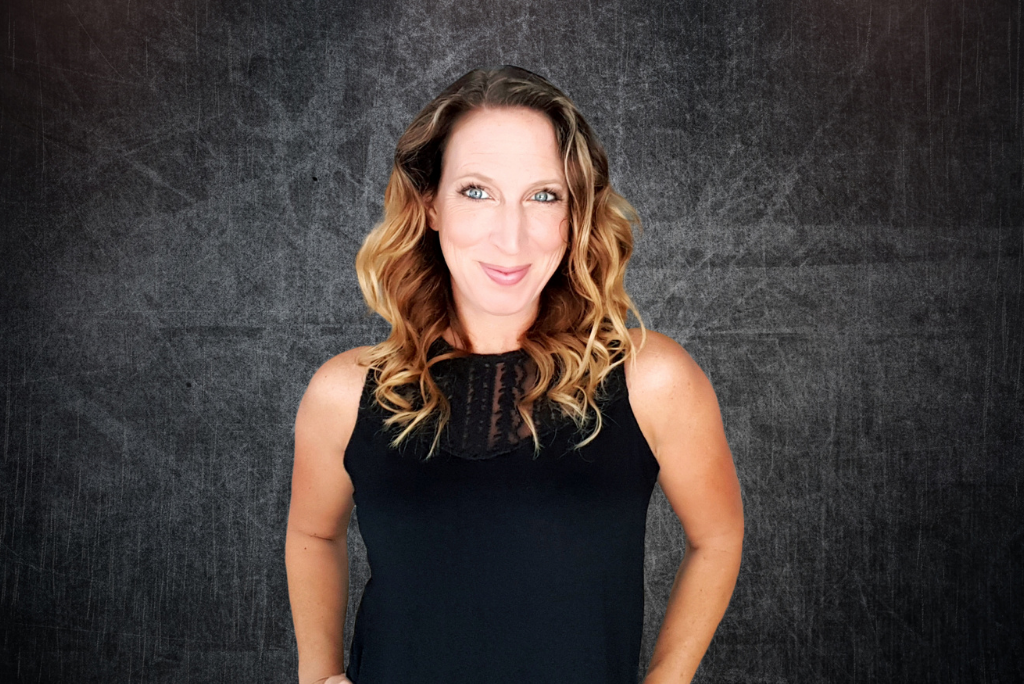 Lindsay Goulet
PhD Exercise Physiologist, Director of Exercise Programming & Education
I care because I respect the job first responders do and want them to feel as strong, confident and focused as possible. I truly believe exercise is medicine for strength and healing.
I bring 25 + years of experience working in the fitness industry as a group exercise instructor and personal trainer. I have a Ph.D. in Exercise & Occupational Physiology and have specialized in working with first responders/CAF. Addressing mental health with exercise was ignited as I began to support my own family with mental health disorders.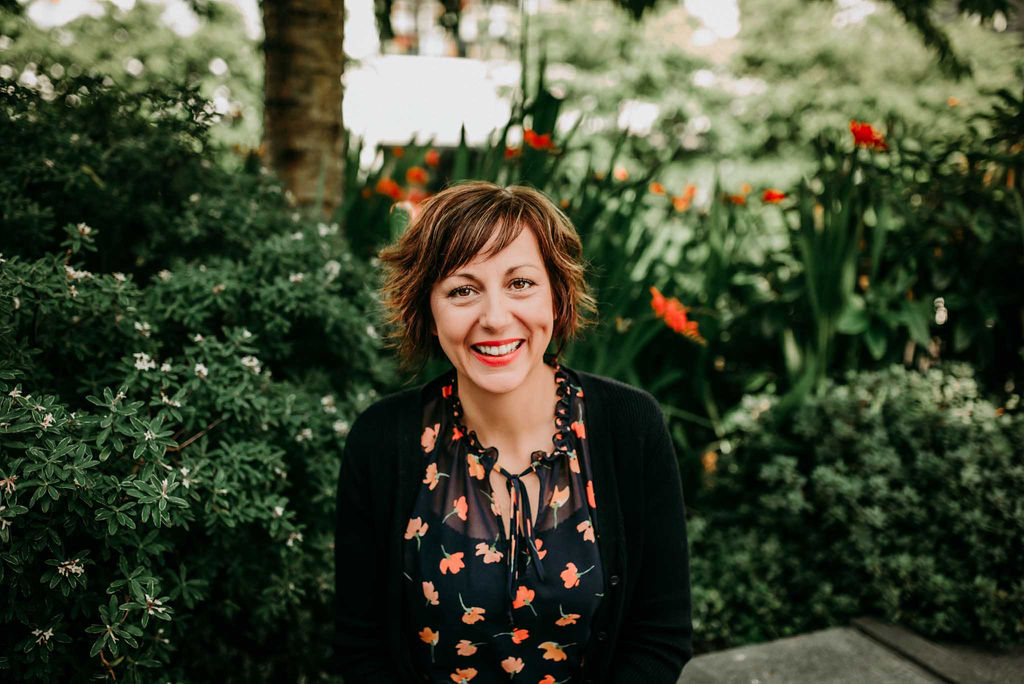 Glenda Bennett
Certified Trauma-Informed Coach
Certified High Performance Coach™
I care because first responders do the hardest work out there. They experience trauma, health and life pressures which can be totally debilitating.
I bring my personal experience with trauma, my training as a Certified High-Performance Coach and Trauma Informed Coach, deep interest in psychology and my hundreds of conversations with police officers to our company. Together we create a plan for health and healing – which impacts them, their families, their work, their communities and the world.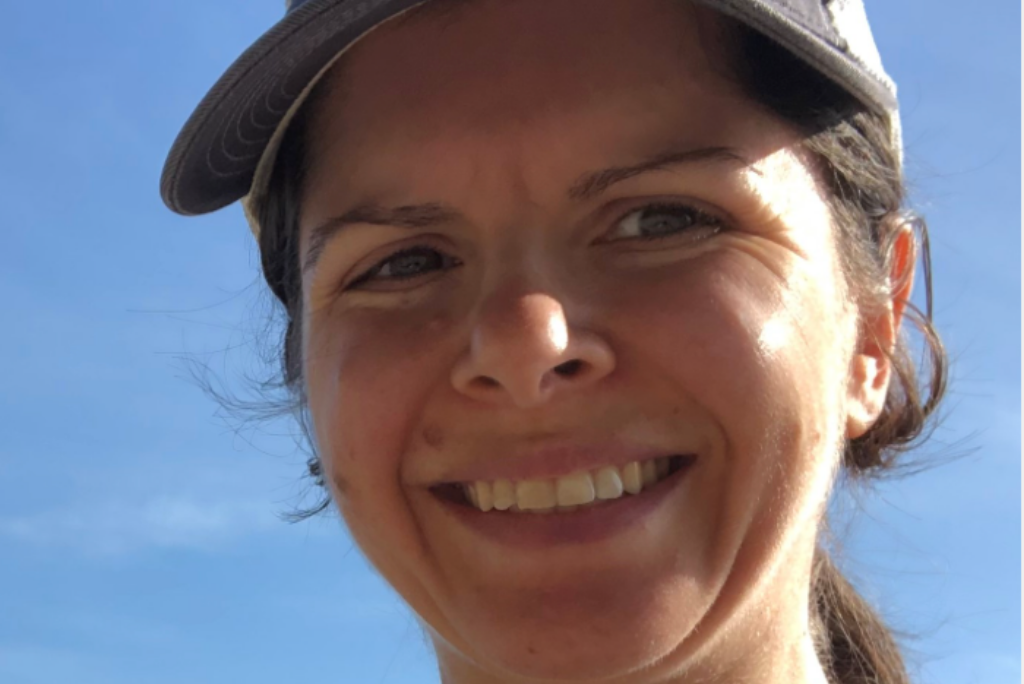 Ashley Martens
MN-Nurse Practitioner, NP


I care because helping others was one of the reasons I started nursing. I love supporting individuals to overcome barriers, take control of their health and reach their goals.

I bring my experience in primary care as well as substance use and mental health to my work. My passion for health promotion and disease prevention inspires others to adopt healthier lifestyles.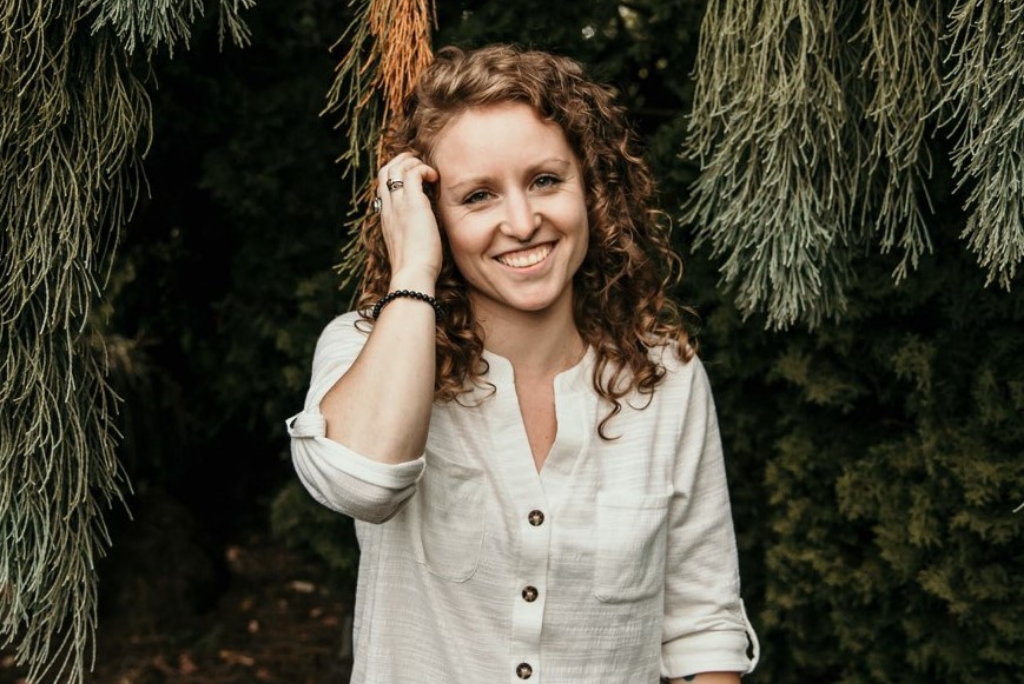 Rejan Magee
RHN, Nutritionist


I care because I've had health issues, a poor relationship with food, and experimented with fad diets. I understand how it is to go from feeling crappy to being energized and healthy.

I bring my training as a Holistic Nutritionist who has struggled with digestive issues. Gut health drives overall health, and research is continuing to prove this. Gut health is one of the most common problems our clients face, and it's rewarding to provide the solutions they need.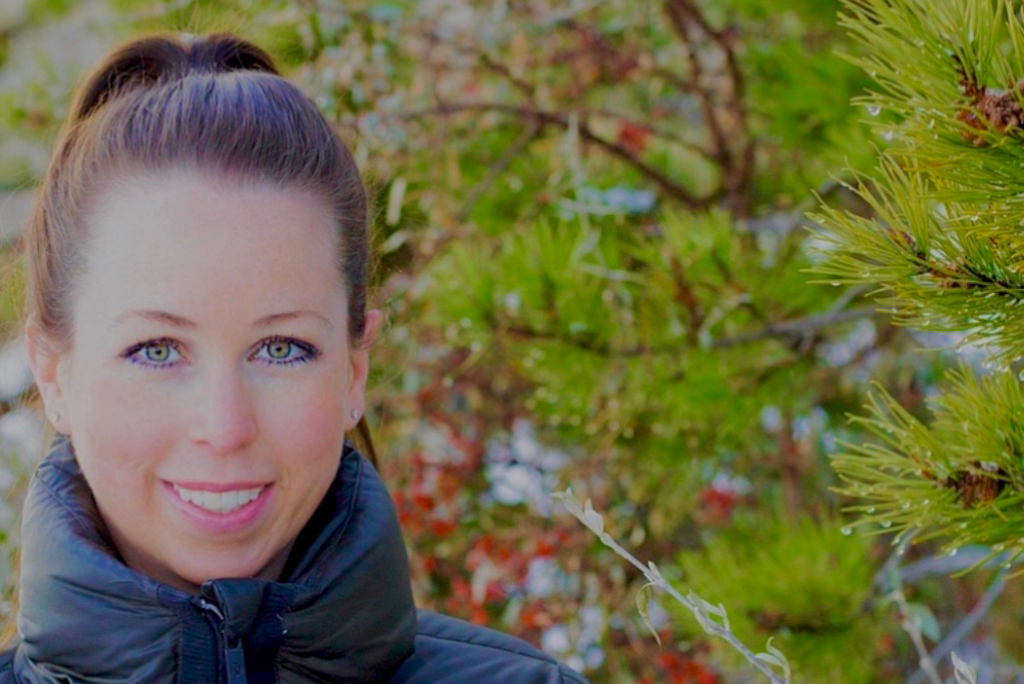 Bryanna Chunyk
B.A., RHN, Sleep Coach

I care because I know how it feels to struggle with sleep. I believe everyone deserves to feel rested so they can be the very best version of themselves.

I bring my training in health, wellness and experience in social work supervising front-line workers. I have 12 + years of experience in the fitness industry, specifically teaching yoga, meditation, pilates, Barre, Zumba and dance.
Reach your optimal health
If you're struggling to get on top of things or need someone to talk to, we're here to help. Together, we can get your health back on track with proven lifestyle changes.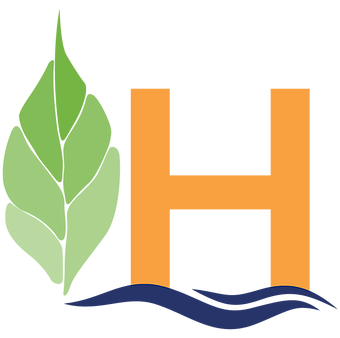 We are certified healthcare professionals helping you live a healthier life through proven lifestyle changes.