A made-for-you nutrition program to support your overall health.
Address Your Health Concerns
Reach Your Nutrition Goals
Reach YOUR Nutrition Goals
While there are many ways to tailor the program, we want to make sure it's exactly right for you.
You'll work closely with our nutritionist to address your health concerns and devise a plan to achieve your goals.

Good Things Happen When You Eat Well
Still not sure if the Nutrition Program is right for you?
We'll figure it out together.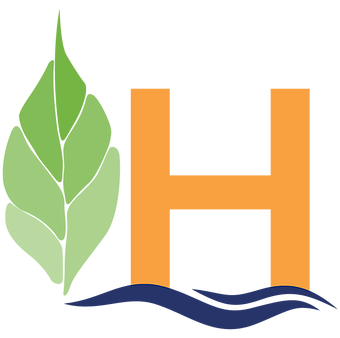 We are certified healthcare professionals helping you live a healthier life through proven lifestyle changes.