SAME OPTIMAL HEALTH PROGRAM, NEW BRANDING.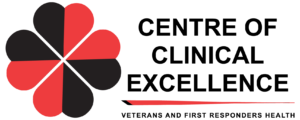 For Program Information & to get in contact visit www.vfrh.ca
The Optimal Health Program
Our flagship health and well-being program for Law Enforcement and First Responders.
A guided health and well being program designed specifically for you
We support you in reaching your goals
This "designed for you" program focuses on the 6 Pillars of Optimal health and well-being.

It's ideal for those who want guidance from a Physician, Nurse Practitioner, Nutritionist, Exercise Physiologist, Health Coach and others.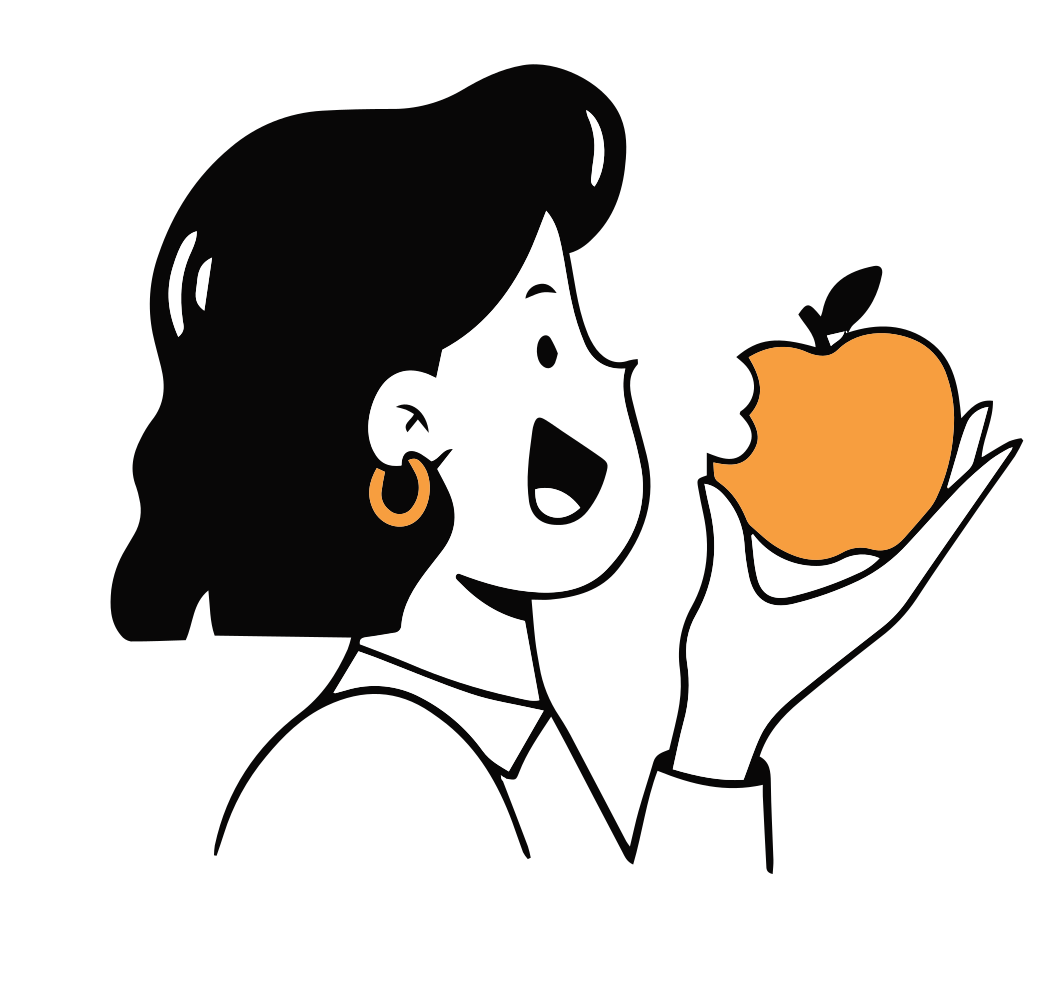 Nutrition
Start fueling your body with the right foods so you can feel and look your best.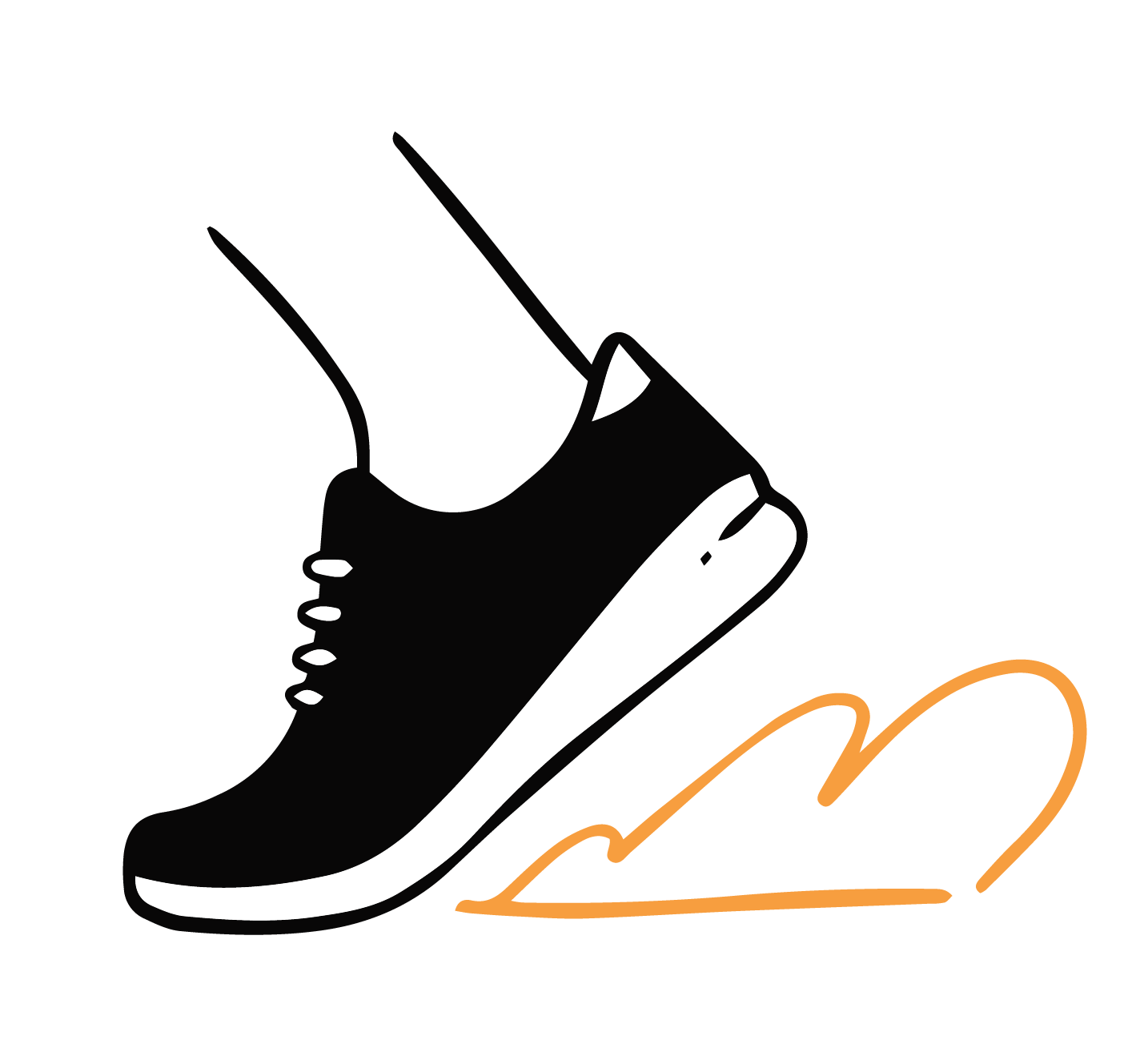 Energy
Optimize your lifestyle, fitness and sleep routines.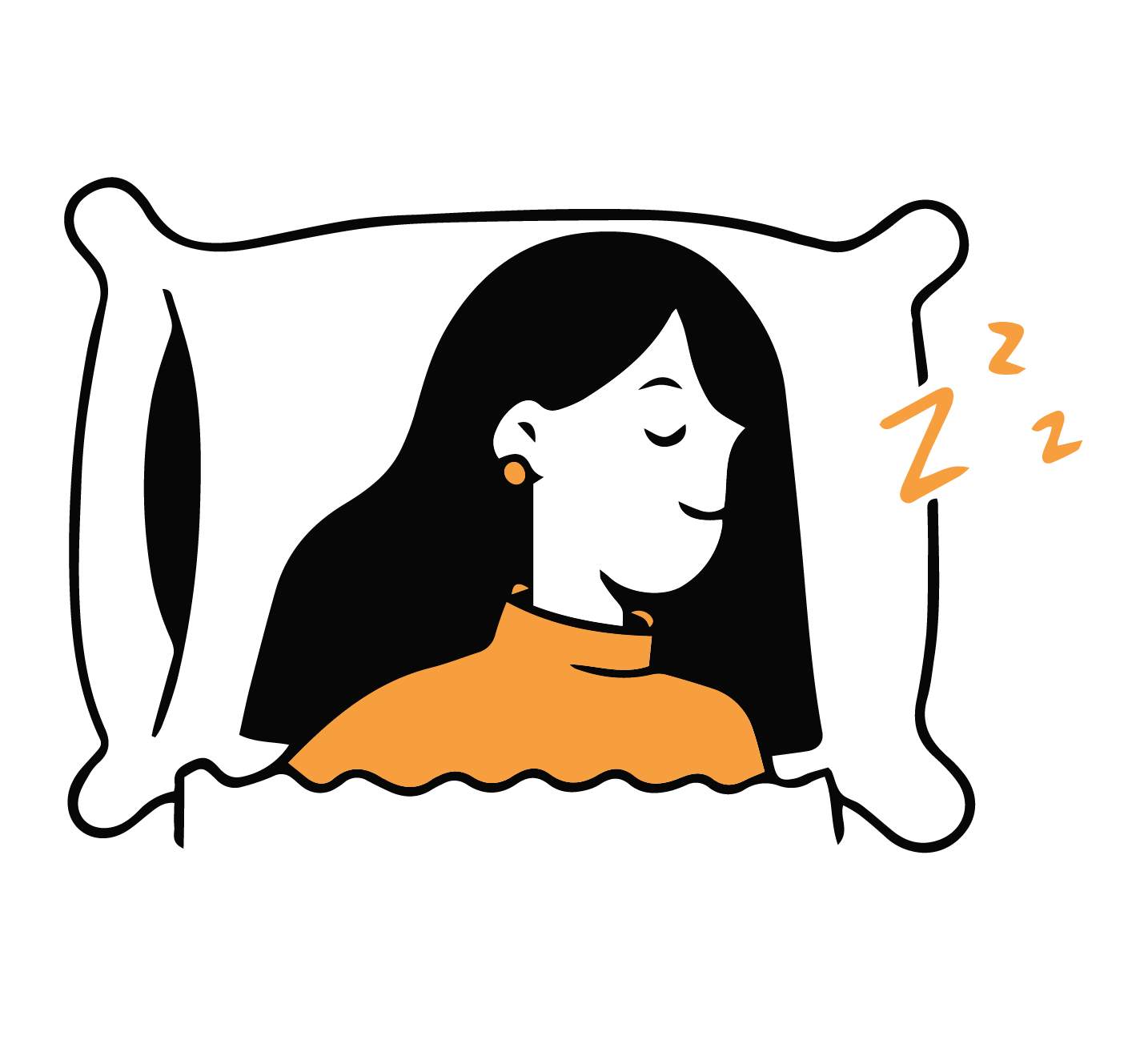 Sleep
Know the difference between fatigue and sleepiness and how to improve your sleep hygiene.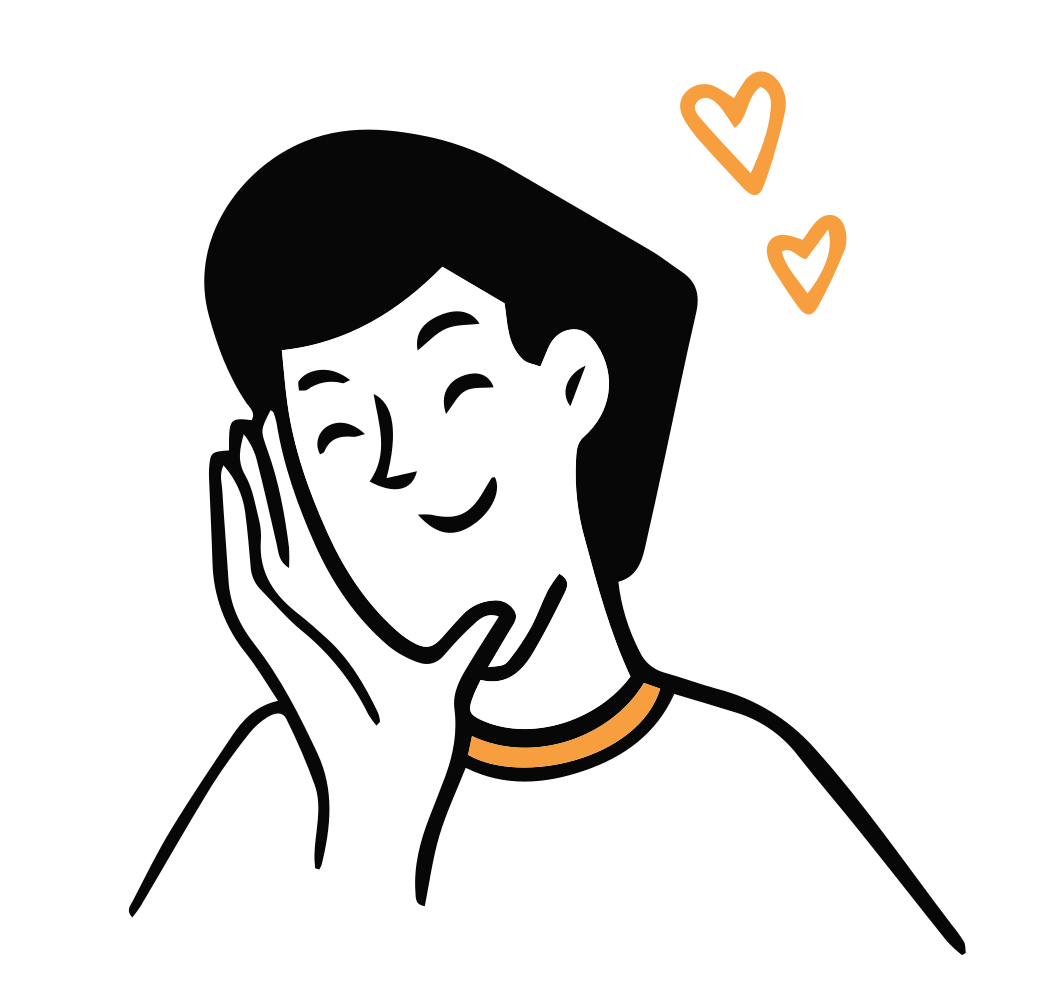 Emotional Resilience
Develop resilience to get unstuck, generate forward momentum and live with greater purpose.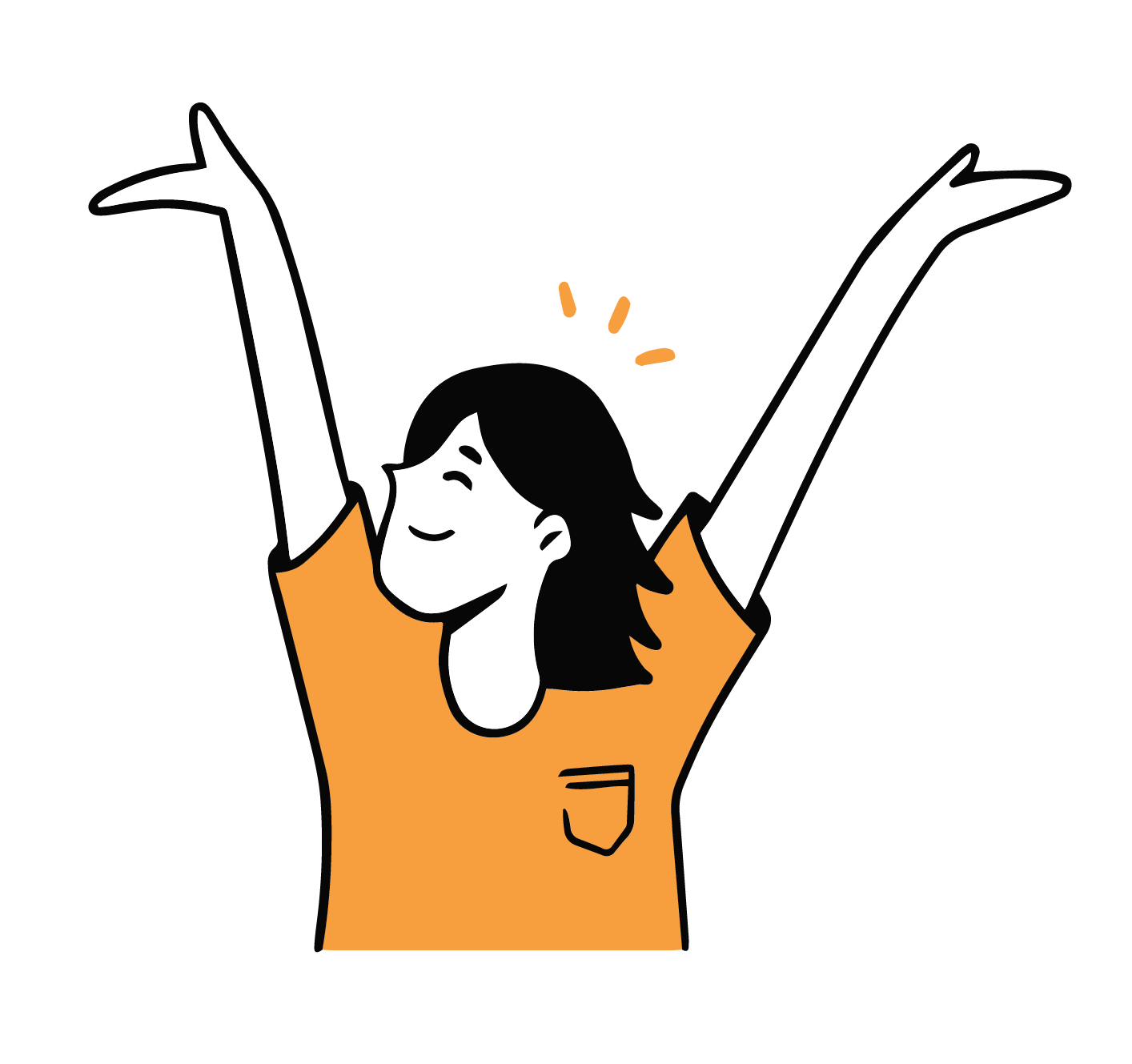 Vision and Purpose
Lay the foundation for designing your life and know how to take action.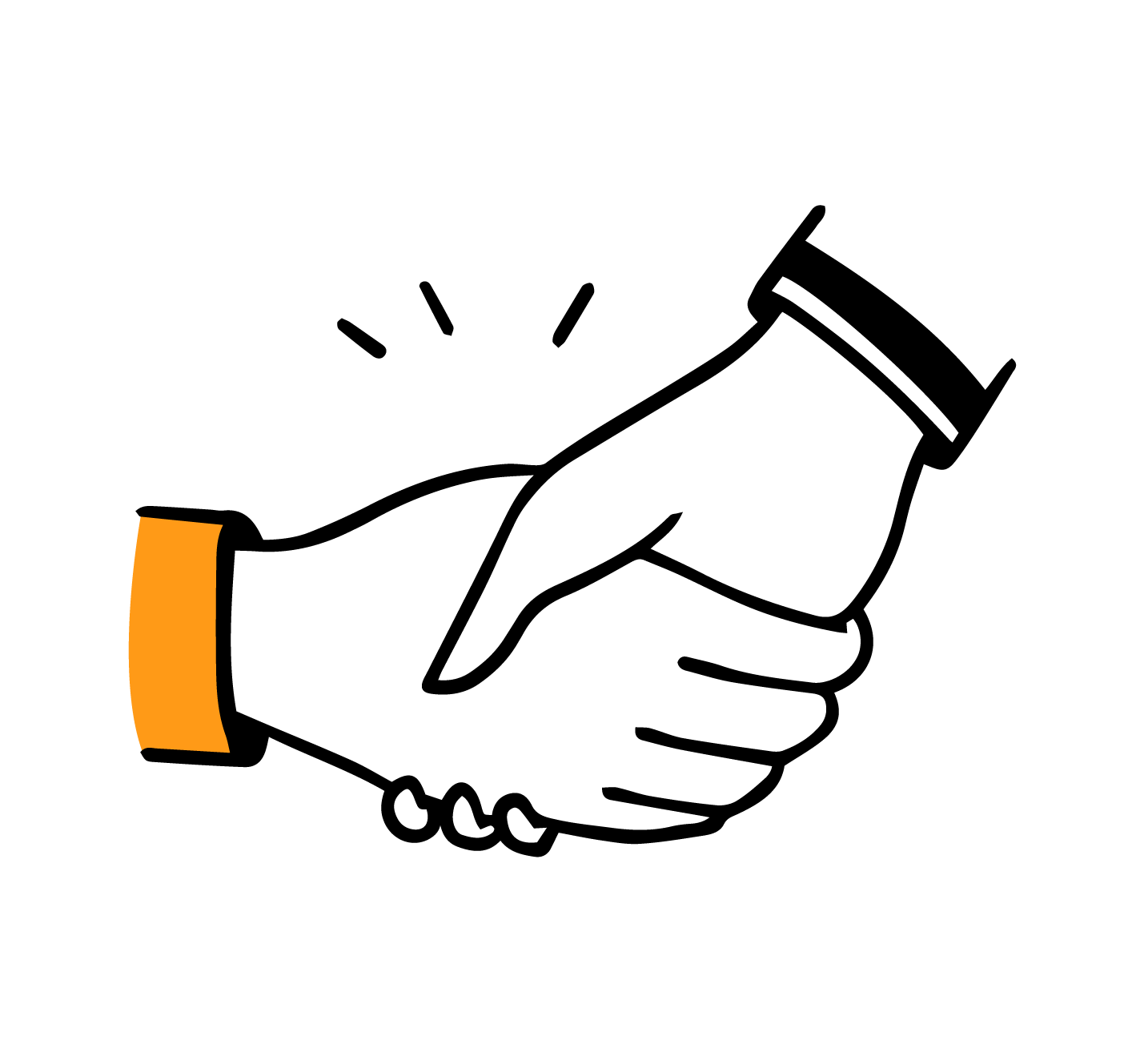 Meaningful Connections
Strengthen and have meaningful relationships with yourself and others.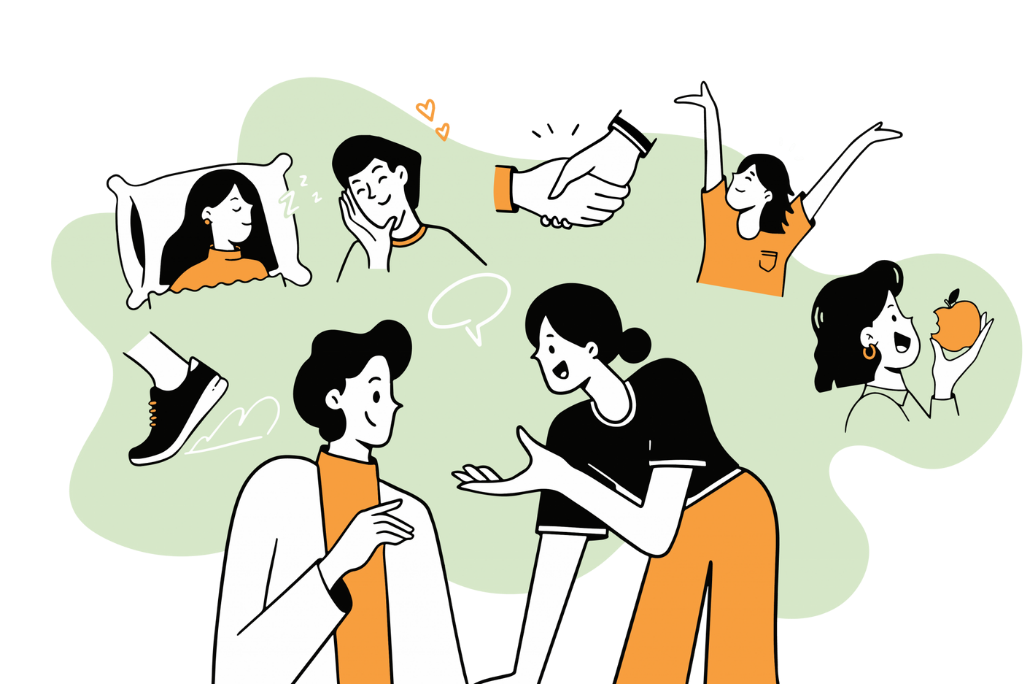 Reach your desired health goals
Before you begin our program, we'll do a complete review and assessment of your health history and risk factors. Then we'll create a customized program that'll set you up for success.
Every customized plan includes: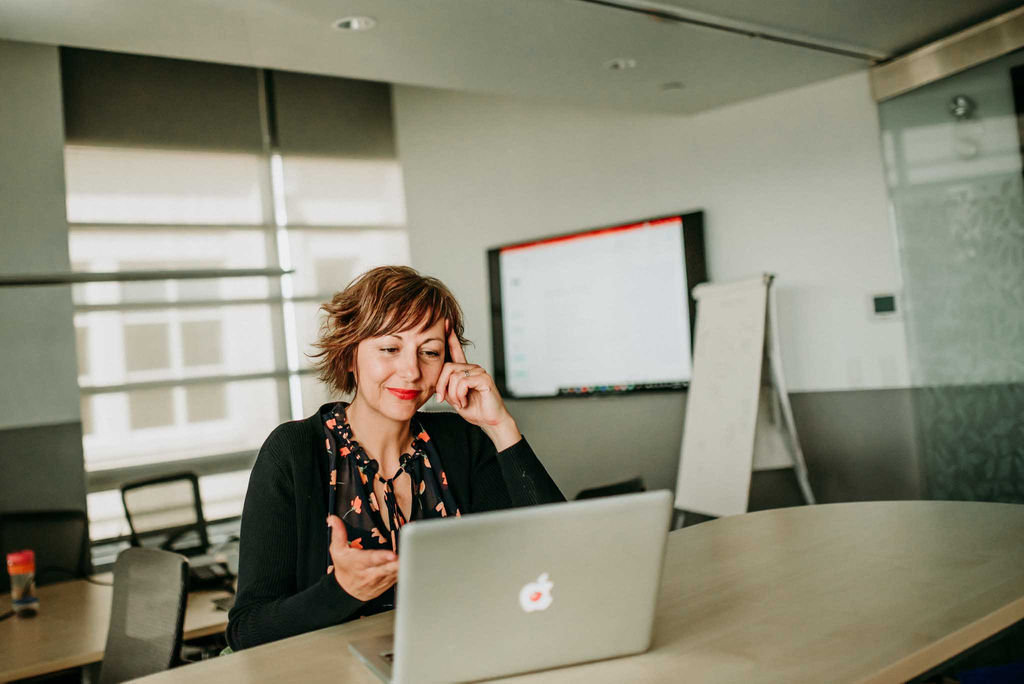 You'll get 1-1 coaching sessions with our multidisciplinary team that focus on developing healthy habits.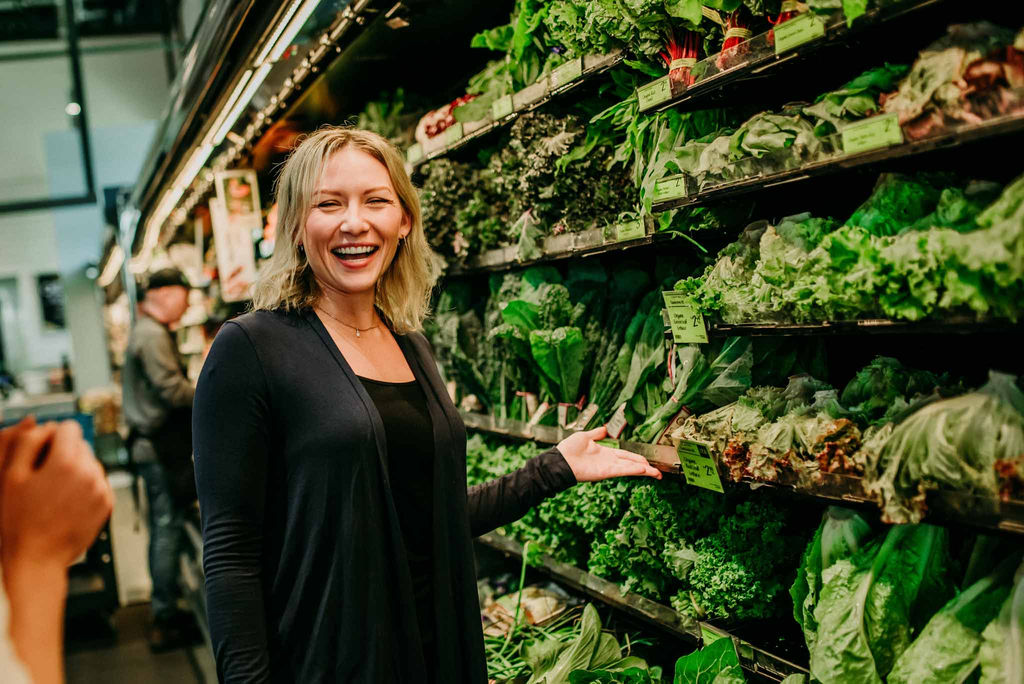 You'll get a personalized meal plan designed specifically for your particular health goals.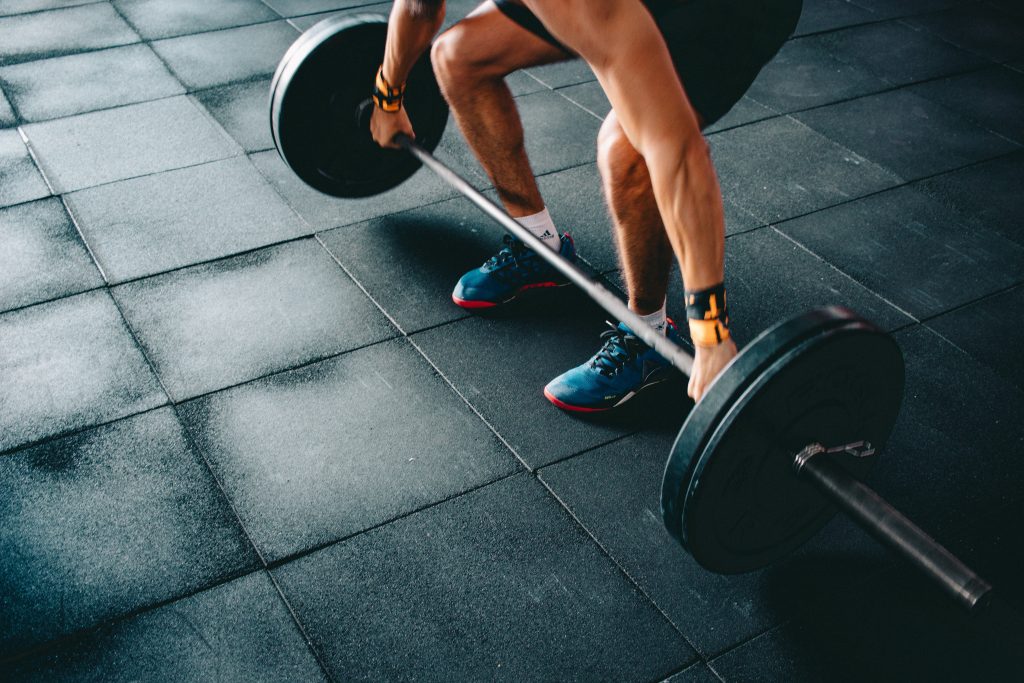 You'll get a fitness plan carefully designed for you to keep moving and stay strong.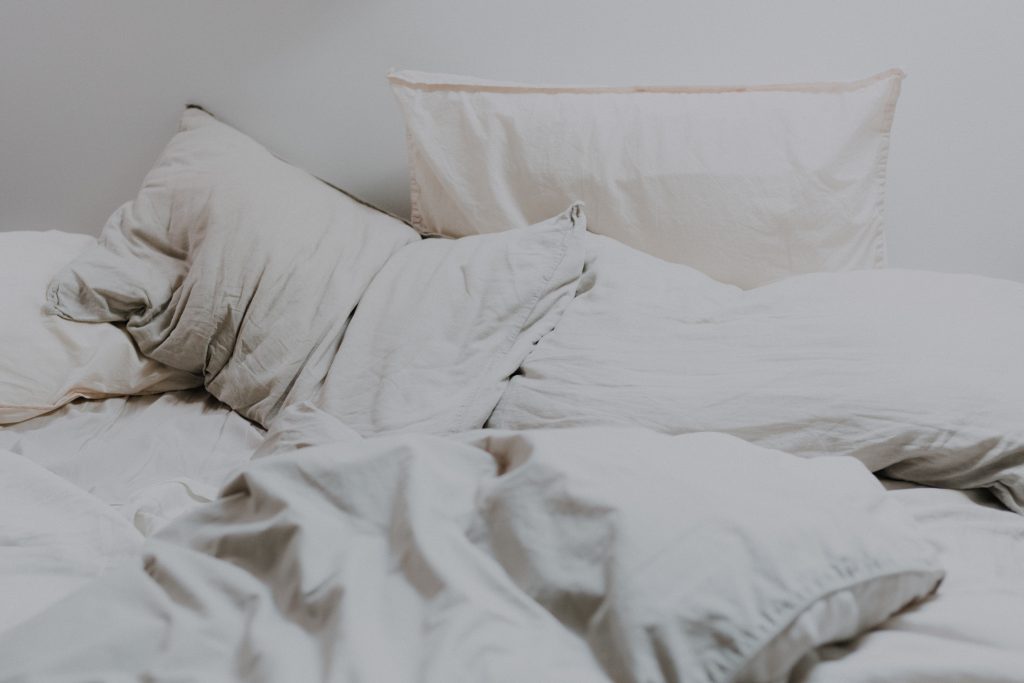 You'll get a clear understanding of how to develop good sleep habits to restore your health.
We'll guide you every step of the way
Our team is committed to your success. We're always available for your questions or concerns and we'll do regular reassessments during the program to check on your progress and make adjustments. You're never alone.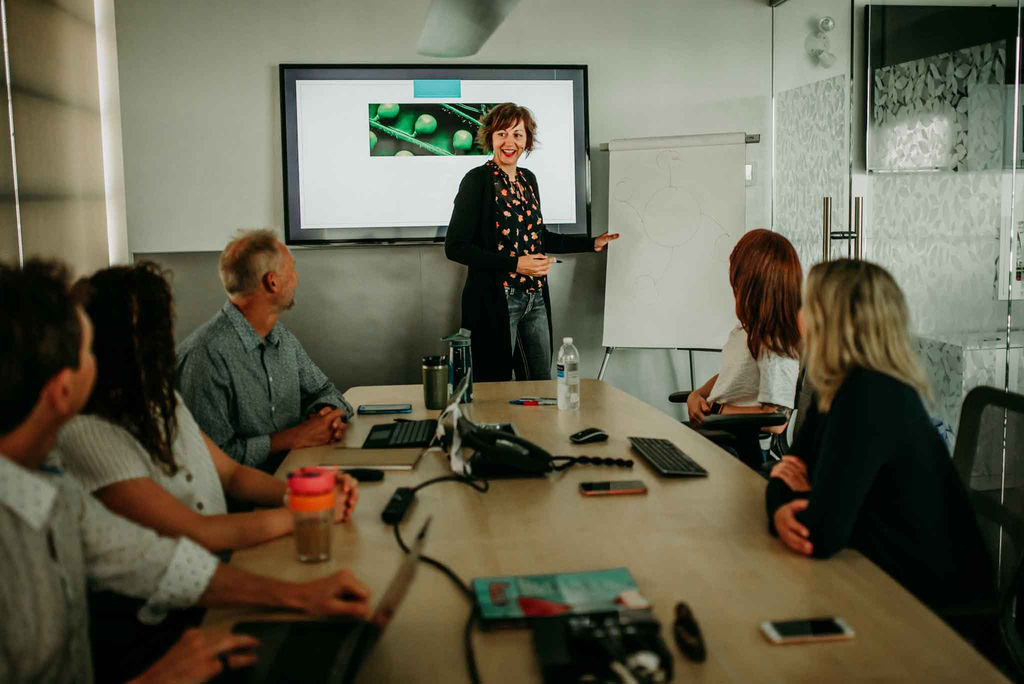 Ready to get the Optimal Health Program working for you?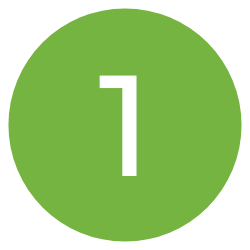 Contact us
Schedule a discovery call with us to make sure the program is right for you.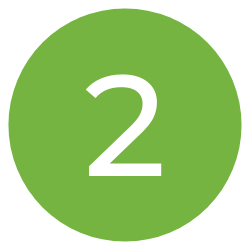 Get a health check
We'll do an assessment of your health and well-being to minimize any risks and create your personalized plan.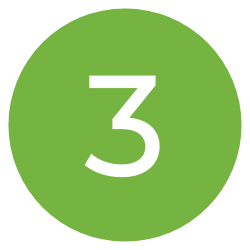 Feel better
Once you start the program, you'll see positive results that will get you excited about your new life.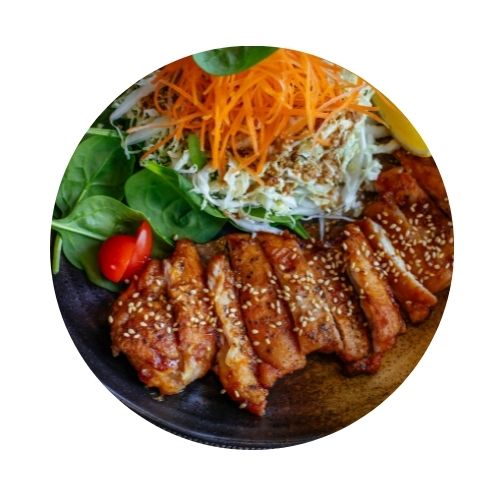 Scott
Getting control of my eating opened the doors for me to want to seek out further health improvements including my mental health, physical fitness and emotional well being.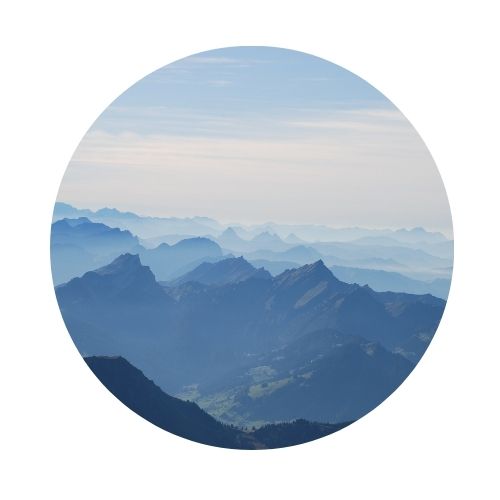 M.H.
The Habit team has worked with me to trim my sails and help me to soar higher than I ever could have on my own.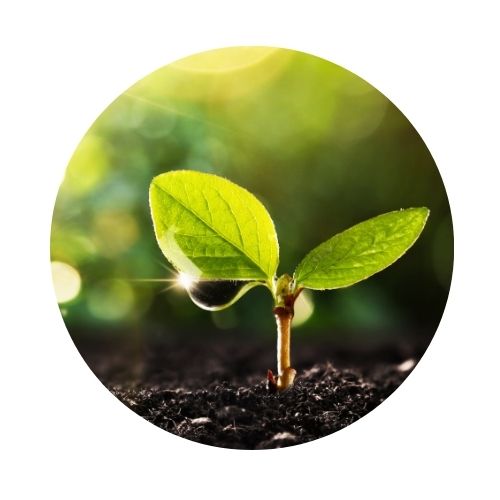 Garrett
Optimal Health program and it has already helped me in mitigating my stress, improving my communication with my family/loved ones and made me learn a little about myself along the way.
Still not sure if the Optimal Health Program is right for you?
Get in touch. 
We'll figure it out together.
Free Download: How to Survive Shift Work
10 steps to alleviate strain and get more rest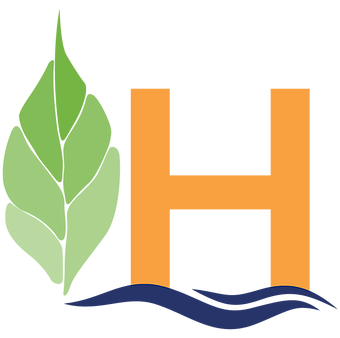 We are certified healthcare professionals that help first responders and front line workers live healthier lives through proven lifestyle changes.