If you have extended health insurance and/or a health spending plan, your program may be fully or partially covered.
Some programs and services are fully covered for RCMP members and Veterans Affairs beneficiaries.
Choose from:
1:1 Fitness Package
1:1 Restorative Sleep Package
1:1 Nutrition Package
Certified High Performance Coaching
Restorative Sleep Program
Small Group $299/person – next intake September 2021
Not sure which one to choose?
Get in touch.
Together, we'll find the best program or package for you.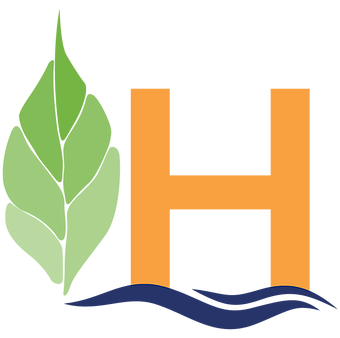 We are certified healthcare professionals that help first responders and front line workers live healthier lives through proven lifestyle changes.