Health and Well-being Care for Employees
Give your employees the tools to their mental and physical health.
With HabitMed's support you can: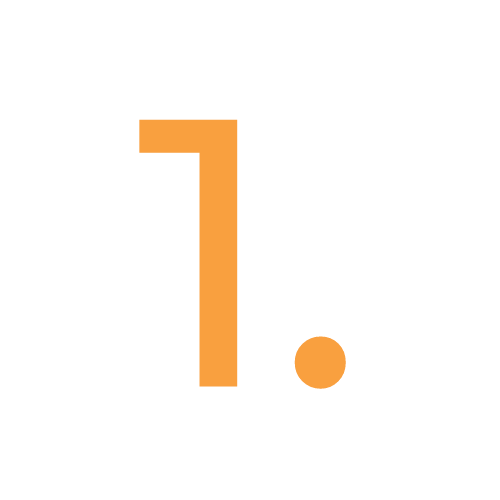 Provide a Higher
Standard of Care
When employees have access to additional education, awareness, and support, they'll achieve greater success throughout their careers.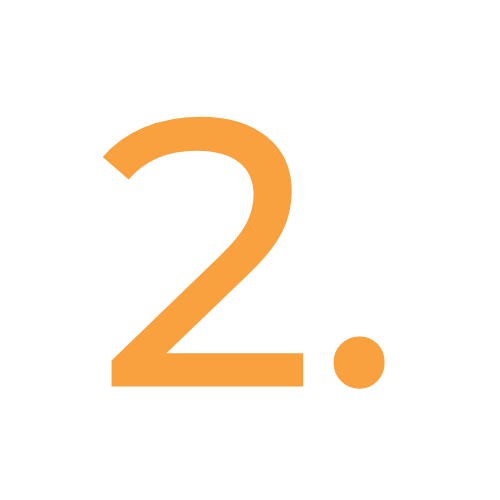 Focus on
PREVENTION
When employees have the support they need to be proactive with their health, it's easier to manage potential issues.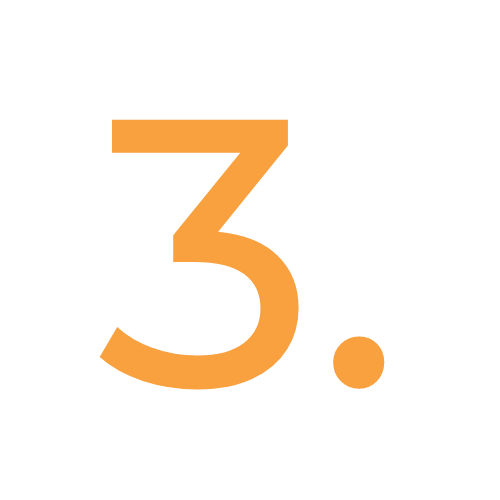 Lower Absenteeism and Increase Productivity
When employees feel good, both mentally and physically, they'll have more focus, energy and confidence, leading to fewer "sick days" and improved productivity.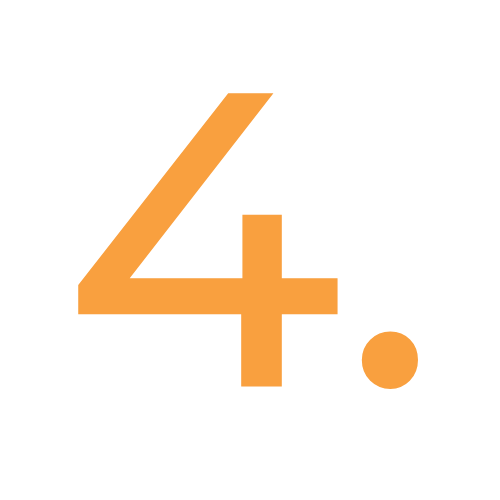 Show You
CARE
When employees know you care about their mental and physical well-being, their satisfaction and retention improve. It also helps to build loyalty and mutual respect.

"I needed help with nutrition and fitness and was ready for some new ideas. The HabitMed team's recommendations – based on real evidence and outcomes – have had a positive effect on my health and well being. I haven't felt this good, or this fit, in years!"
Habit Lifestyle Medicine provides virtual education and health & well-being programs that help your employees be proactive with their mental and physical health.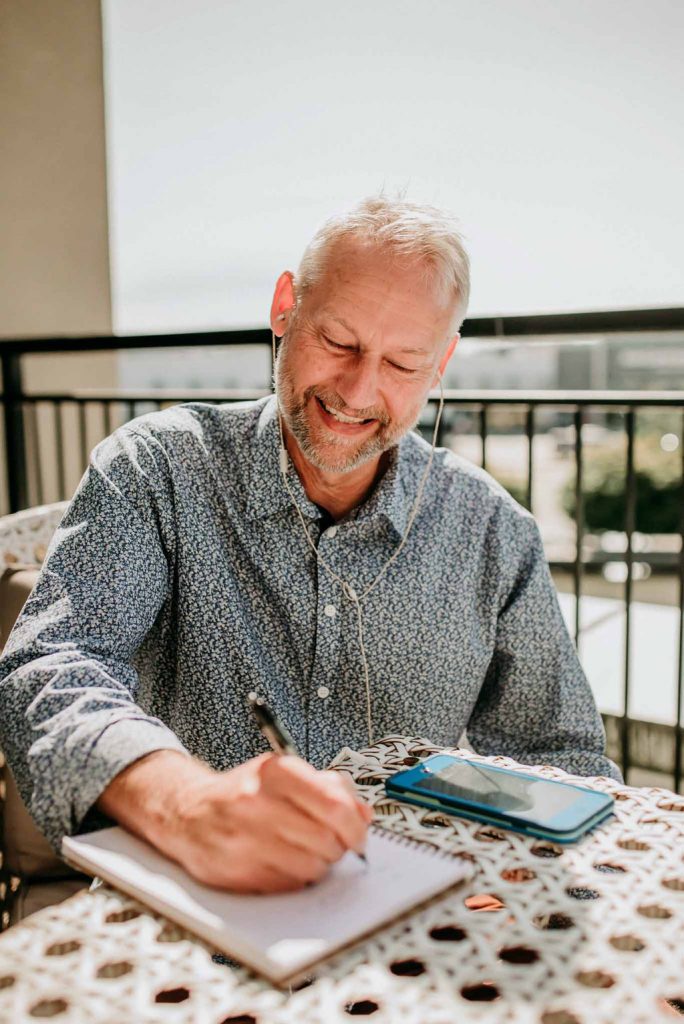 "Education is essential to change, for education creates both new wants and the ability to satisfy them." 
– Henry Steele Commager
As much as you want your employees to be healthy, it's up to them to make the necessary changes for living happier, healthier, more energized lives. You can, however, help them make better choices and not rely on misinformation, fads or quick fixes.

Education Bundles were designed to deliver short bursts of reliable and important information. Through 15-minute education sessions, your employees will get 2-3 takeaways that they can implement within hours.
PRESENTATION TOPICS:
● Exercise for Mental Health
● Nutrition for Shift Work
● Managing Sleep Issues
● Winning the Stress & Anxiety Battle with Nutrition
● Immunity for First Responders
● The Negative Effects of Sitting & How To Fix Your Posture
● The Latest Trends – Do They Work & What's the Catch?
CLICK HERE to Read More on Each Topic
ORGANIZING YOUR SESSIONS:
Here are a few ways you can organize your education sessions.
● Multiple 15-minute sessions scheduled over a specified period of time (e.g. Every Monday for 4 weeks).
● 30-minute seminars: Choose from two topics
● 60-minute seminars: Choose from three topics
● ½ day in services
● Create a custom plan
To find out if the Education Bundles are right for you, we offer TWO FREE 15-minute education sessions – no strings attached.
● For every $1.00 invested in a wellness program, medical costs fall by about $3.27, and absenteeism costs fall by about $2.73. 
● Wellness programs decrease sick days by about 1.8 days per year per employee.
● 89% of employees employed at a job with a wellness program praise their company's wellness culture and are satisfied with their job.

The Optimal Health Program gives your employees all the tools they need to thrive physically and mentally.

It consists of everything we've learned and utilized in our careers as nutritionists, exercise physiologists, health professionals, and health coaches. With a combined experience of over 60 years in the health industry – and thousands of clients who have mastered their health due to our methods – your employees will be well taken care of.

The Optimal Health Program ensures all aspects of health are addressed in this well-designed health & well-being program resulting in optimal results for your employees AND your organization.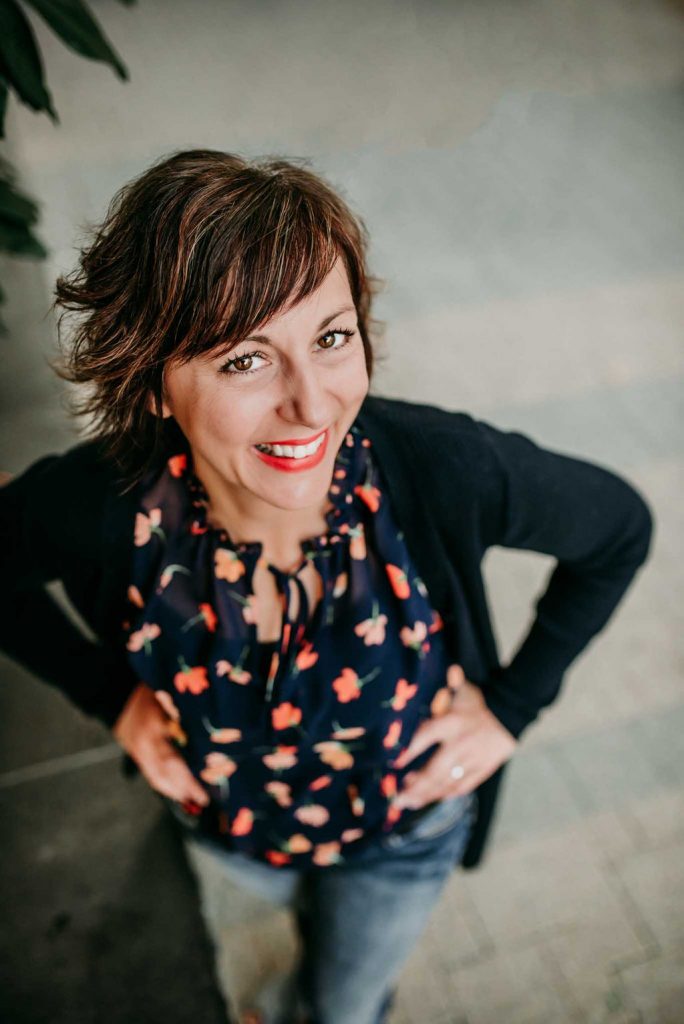 The lives of first responders and health care professionals are stressful
Give them the support and resources they need to achieve optimal health.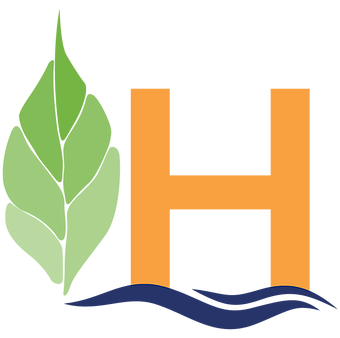 We are certified healthcare professionals that help first responders and front line workers live healthier lives through proven lifestyle changes.