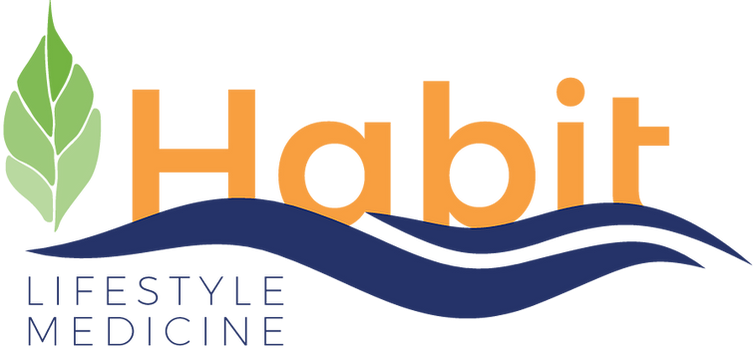 ARE YOU READY TO TAKE ACTION ON THE REAL
ISSUES THAT IMPACT YOUR HEALTH?
YOU WANT THE ENERGY, THE CONFIDENCE, AND
THE FREEDOM THAT COMES WITH OPTIMAL
HEALTH.
THIS IS MORE THAN JUST LOOKING GOOD IN YOUR
CLOTHES - IT'S ABOUT BEING A FULLY ENGAGED,
ACTIVE PARTICIPANT IN THE LIFE YOU WANT.
Optimal Health Programs
Get the support that leads to real, sustainable results. You don't have to feel alone anymore. If you're ready, we're here to guide you to the vibrant, healthy life you want.
Optimal Health Program
This program is ideal for those who want individual guidance to transform their health and lifestyle. Our passionate team of health and wellness professionals will work closely with you. Experience a new sense of excitement that you can live a long and fulfilling life – that's the power of optimal health.
RCMP Program
We understand the unique challenges police work presents. It may seem near impossible to achieve great physical and mental well-being. You'll feel empowered knowing there's a team supporting you and pushing you forward.
This program is fully covered for eligible RCMP Members
Restorative Sleep Program
Let's overhaul your sleep (and lifestyle) so your body can feel renewed vitality and alive. Get out of the rut created from the typical options — sleeping pills and disjointed medical care — level up and get the real solutions that create truly restful sleep.